Paco Pérez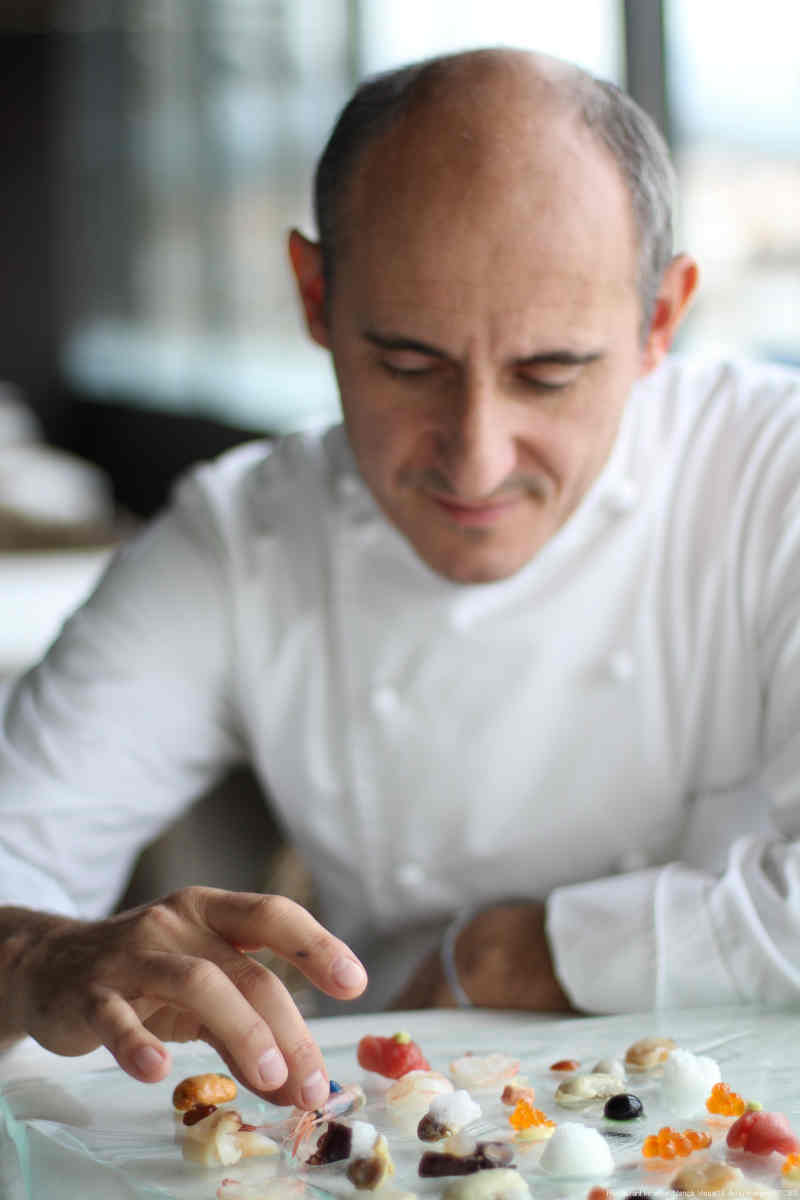 Love, passion and dedication are the main ingredients of our gastronomic offer. The renowned chef Paco Pérez, awarded with 5 Michelin stars, has created avant-garde and creative dishes, in which the chef reflects his love for his homeland, the Empordà.
His landscapes, where the sea and the mountains meet, are his main source of inspiration to create dishes with an enormous gastronomic richness. Also his passion for Asia and his travels around the world, which are reflected in some of his culinary creations with international touches.

The attention to each and every one of the nuances, textures and flavours that make up his dishes, and his dedication to the smallest detail, are what turns them into memories to last forever.